Workshop on circular economy and biochar
18 November 2021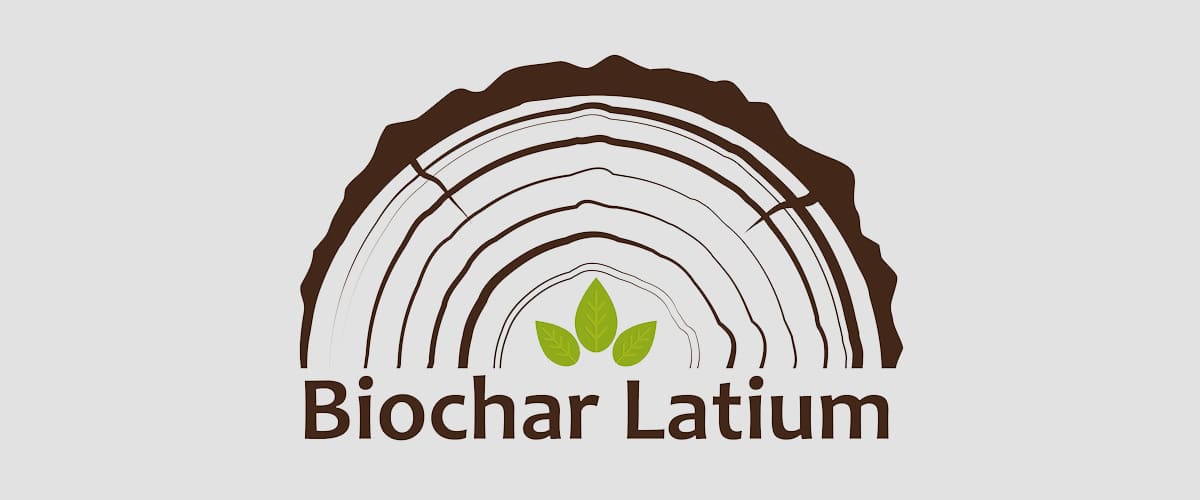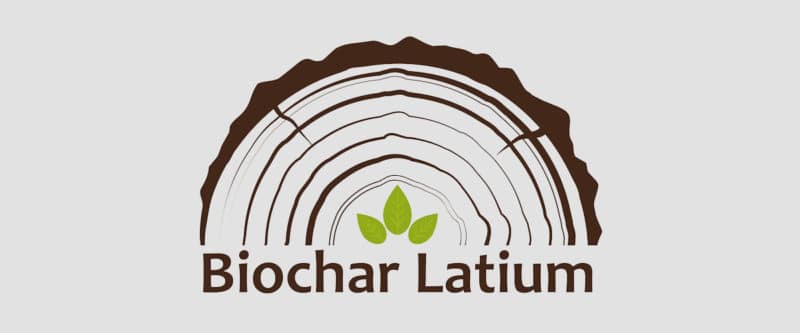 On November 18th Eurovix took part in a workshop on circular economy and biochar, organised by the University of Tuscia and CNR-Iret as part of the Biochar Latium project.
Our participation was an opportunity to share Eurovix's many years of experience in the treatment of contaminated areas with bioenhancers, and to explore the biotechnological approach to the regeneration of degraded ecosystems.
Eurovix participates as a partner in the Biochar Latium project.
wiseadm
2023-08-09T16:01:46+02:00