In operation for over 30 years, our company is specialised in the development and production of bioenhancers or biopromotors. Since its establishment in 1989, Eurovix's approach has been focused on sustainability and respect for the environment. Our payoff Biotechnology for Life therefore fully embodies our corporate philosophy.
COLLABORATIONS
with organisations and universities
COUNTRIES
in which Eurovix operates
COLLABORATIONS
with organisations and universities
COUNTRIES
in which Eurovix operates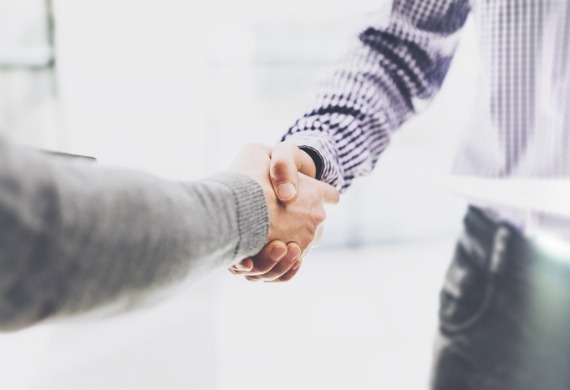 Eurovix's mission is to satisfy its customers by offering them an eco-sustainable, innovative and, above all, customised approach, in the search for high added-value products and systems designed to respond specifically and effectively to individual needs.
Our products are sustainable and environmentally friendly. For the synthesis of biological activators, which contribute to the re-establishment of natural processes and balances, only compounds of natural origin are used, without resorting to synthetic chemistry or the use of GMOs.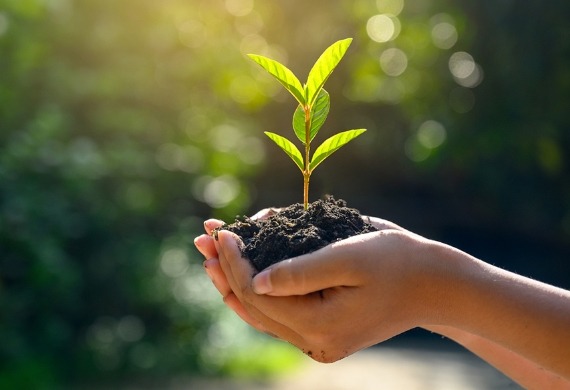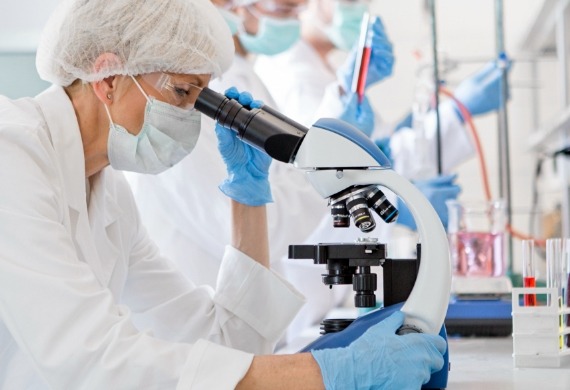 Research and Development activities are also carried out directly in our laboratories, and thanks to partnerships with several university and research institutes, Eurovix is able to produce a wide range of bioenhancers, complex formulations containing selected mixtures of enzymes and microorganisms, for the treatment of organic substances, soils and water.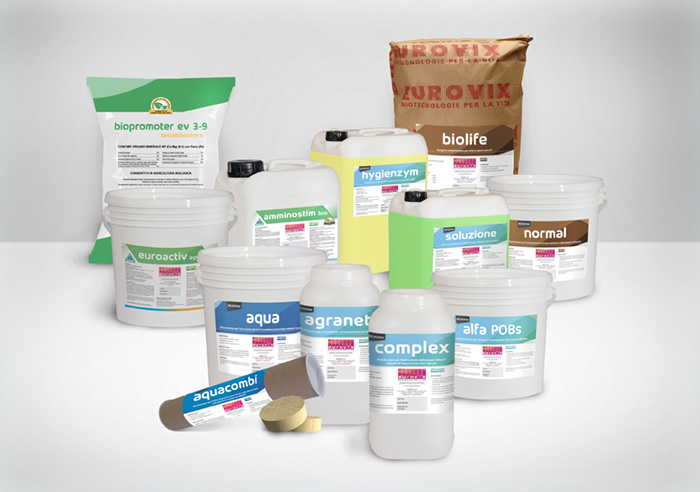 Our products
The use of biotechnology should optimise the use of available resources, fight adversity and increase production in quality and quantity.
"In the current context of crisis that has interrupted international supply chains, biotechnologies, playing on the strategic importance of short supply chains and circular economy, offer a powerful innovative boost for our country".
From the Assobiotec-Enea report on "Biotechnology companies in Italy".