Specific products for the agricultural sector that promote optimal productivity
in terms of quality and quantity.
Bioenhancers for agriculture
Maximum efficiency and sustainability of resources.
Eurovix bioenhancers are designed and developed to increase soil efficiency while taking into account the sustainability of resources.
The experience gained in the sector allows Eurovix to develop techniques that are easy to apply, capable of bringing significant improvements to plants, with very advantageous economic implications in terms of fertilisation and agronomic technical means.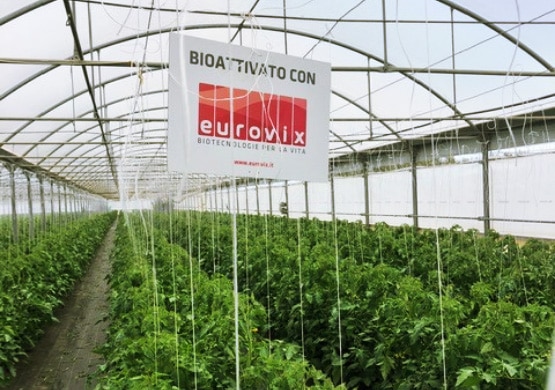 USING EUROVIX PRODUCTS ENABLES 

Increasing productivity


Increasing crop resistance


Environmental sustainability

Agriculture with an
eco-friendly approach


Convenience and higher yield


Increasing oenological potential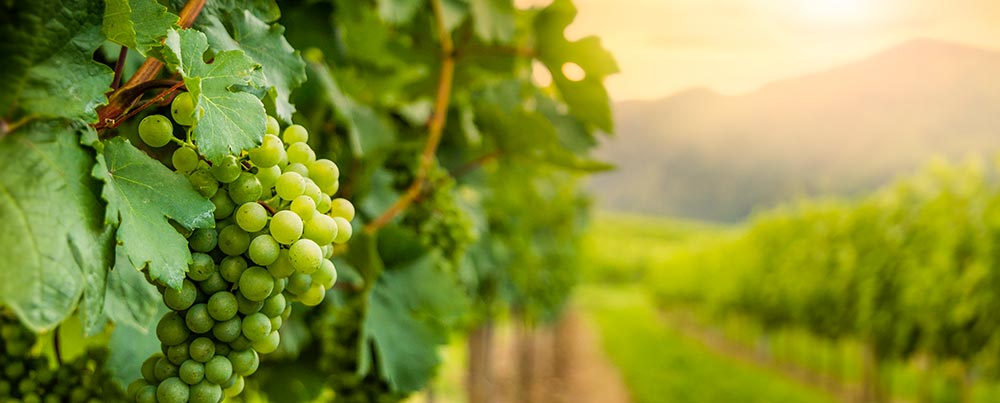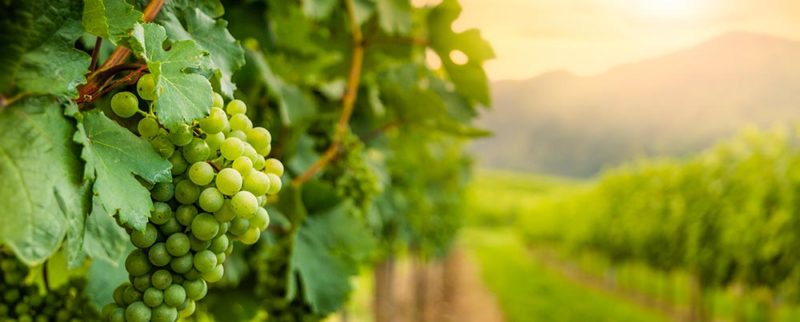 _
VITICULTURE
Eurovix offers easy-to-apply techniques to improve rooting, reduce failures and speed up the growth and formation of young plants. With our products it is possible to obtain:
Improved sugar content, polyphenol, anthocyanin and flavonoid content
Improved plant resistance to stress, better lignification of the shoots and differentiation of the buds
Control of nutritional imbalances
Soil regeneration for new plantings
Targeted systems for ferric chlorosis applications, Mg, K, B deficiency, etc.
Improved productivity and wine yields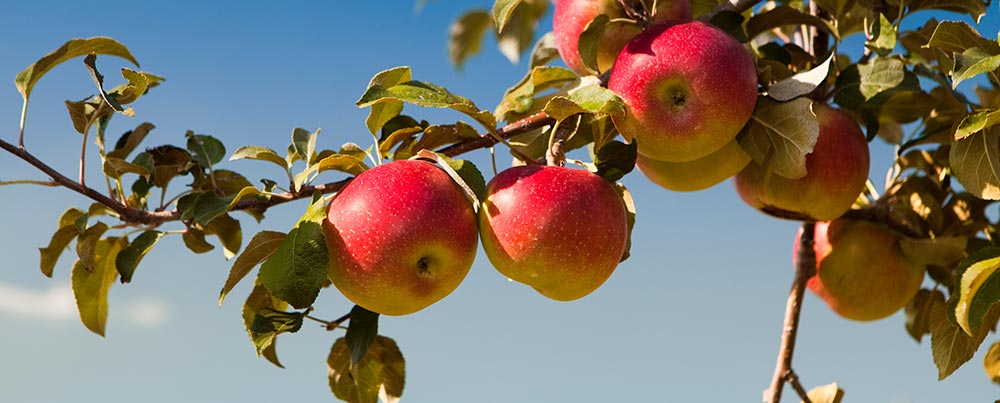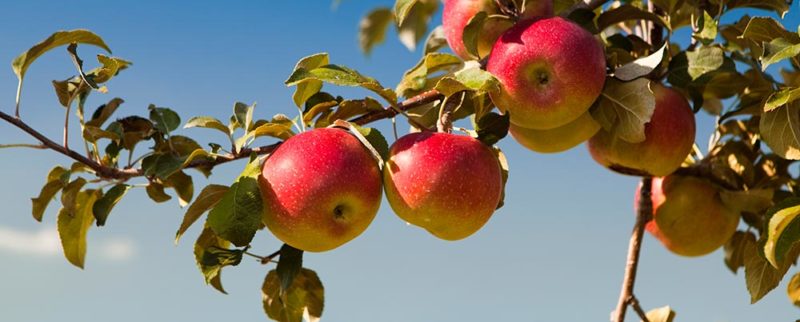 _
FRUIT CROPS
Eurovix contributes to solving the two most pressing problems facing agriculture: soil fatigue and the need to increase the quality of production.
Our products have been used for years with increasing success by some of the most important fruit, olive and citrus growing companies. The use of Eurovix bioenhancers helps to:
Improve production and reduce failures
Eliminate alternate production and increase plant resistance to stress
Reducing nutritional imbalances
Improved rooting and faster growth and formation of young plants
Better expression of the genetic potential of tree species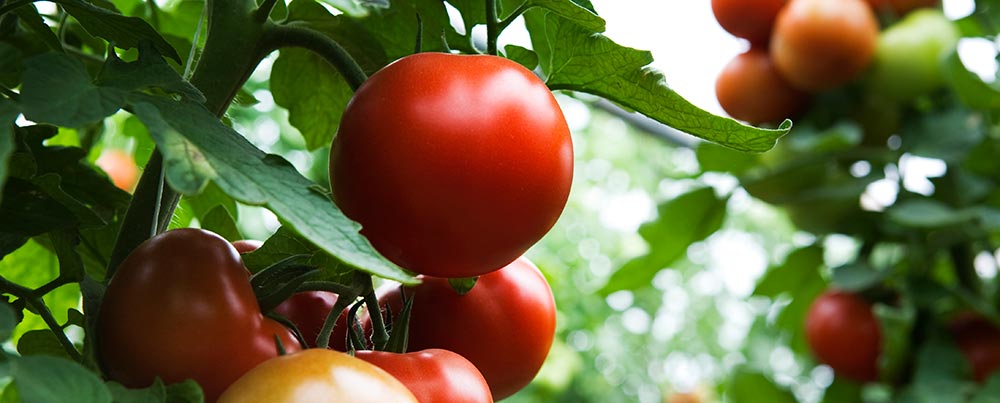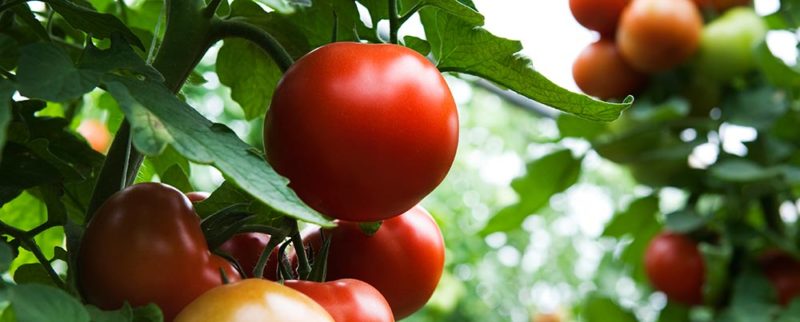 _
HORTICULTURAL AND ORNAMENTAL
Eurovix bioenhancers designed for intensive crops, specifically for horticultural and ornamental crops, enable to restore the original conditions of fertility of even heavily exploited soils.
The requirements of modern agriculture often exclude the possibility of carrying out appropriate crop rotation. In addition, the use of chemical fertilisers and defence products leads to a progressive soil depletion, with a consequent worsening of fertility.
The use of our products allows:
Improved organoleptic characteristics, mineral and nutrient content, shelf life, homogeneity of size, sugar content, colouring, fragrance.
Greater resistance to stress and increased productivity
Regeneration of over-exploited soils and possibility of treatment of irrigation water
Biodegradation of pollutant residues, enrichment of the soil in humus and useful biological components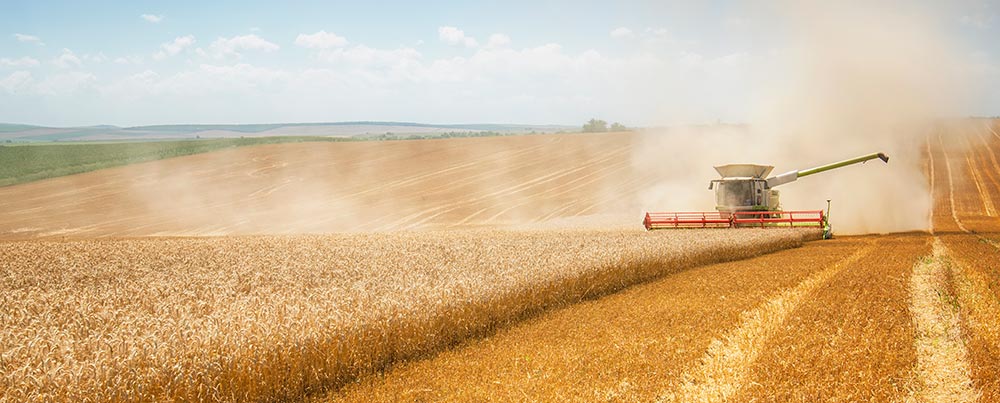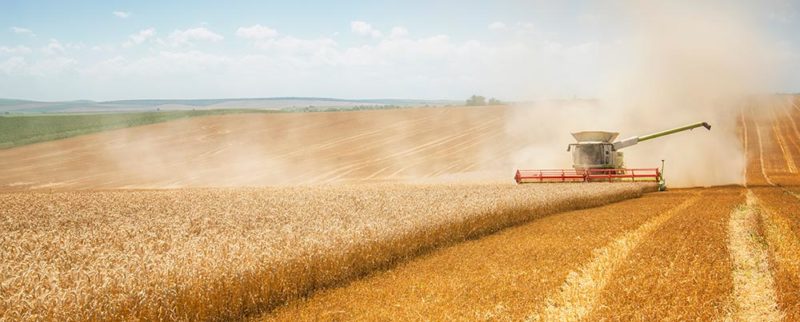 _
CEREAL AND INDUSTRIAL CROPS
Our products are applied in primary farms, cooperatives, consortia, with increasing success and significant results that attest to their quality, while respecting the environment.
The techniques based on the use of highly effective soil bioenhancers and foliar supplements allow economically advantageous applications on cereal and industrial crops in a context of maximum respect for the environment, aimed at obtaining:
Improved production quality
Increased productivity
Resistance to water stress and climatic adversity
Improved germination and rooting in the early stages of development, greater development and efficiency of the root system
Better assimilation of nutrients with the possibility of reducing fertilisation costs
Optimisation of nitrogen fertilisation (timing, dosage) with reduced environmental impact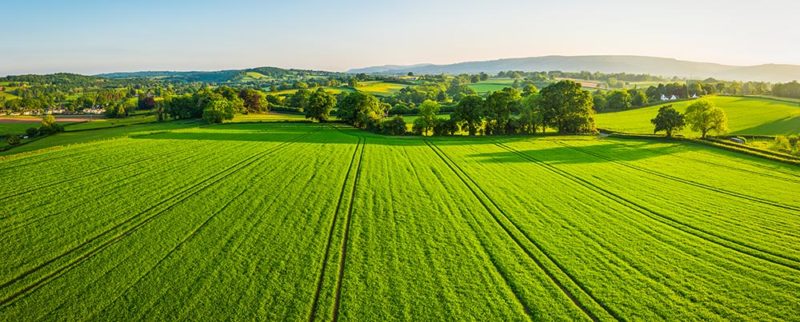 _
TURF AND GREEN AREAS 
Eurovix bioenhancers for turfgrasses are completely of natural origin and are particularly effective for green areas in general.
Indicated for extensive and intensive turfgrass carpets in parks, flowerbeds, gardens, etc., Eurovix products have been successfully used for years in important golf courses, hippodromes, stadiums (from the amateur categories to the most important A Series and international level facilities) and sports facilities in general, achieving:
Improvement of turfgrass condition, rooting, resistance to tearing and trampling and nutrient absorption
Reduction of ecological problems in relation to the usual chemical products, as these are exclusively natural products
Reduced cold damage in the winter months and increased resistance to water stress
Improved chlorophyll photosynthesis, giving a bright green colour to plants