Bioenhancers designed to improve animal welfare and productivity on livestock farms.
Bioenhancers for animal farming
Experience and innovative technologies at the service of your farm.
Eurovix products, in line with current regulations, provide for the application of bioenhancers capable of stabilising and maintaining the efficiency of the farm ecosystem, in full respect of the animals and the environment.
Our experience in the sector allows us to offer a complete analysis service for each farm. Our team of technicians can design and install customised spraying systems for nebulising bioenhancers.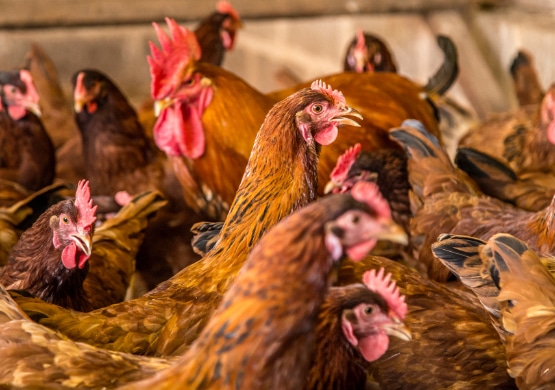 USING EUROVIX PRODUCTS ENABLES 


Management of organic matter in all
its forms


Improved animal welfare and health


Reduction of management costs


Healthier
working environment


Agronomic valorisation of slurry


Construction of a targeted application protocol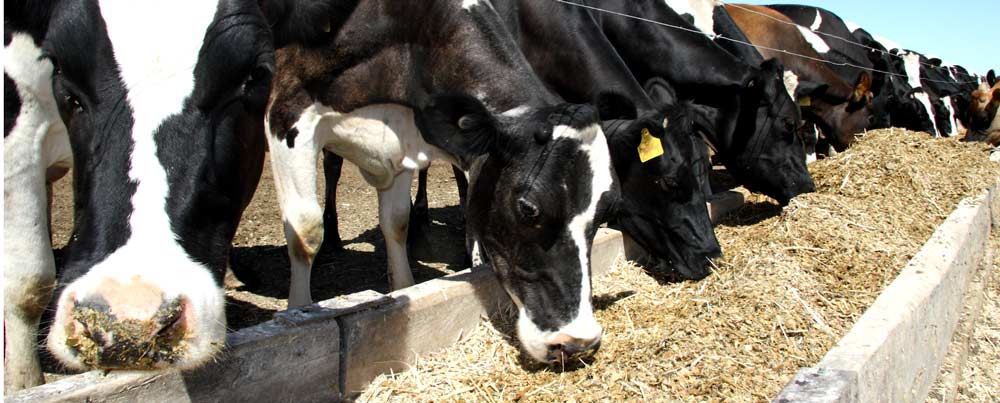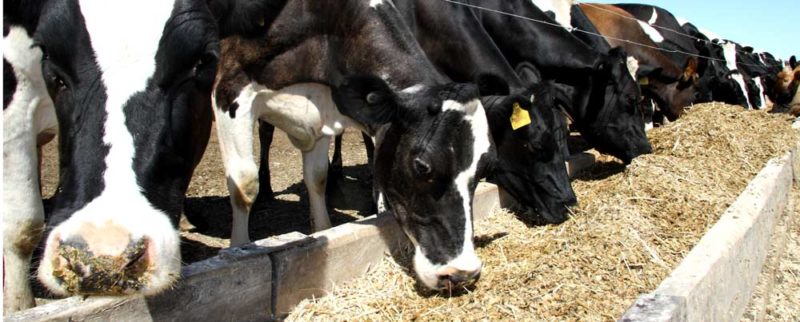 _
DAIRY COWS
The use of Eurovix bioenhancers contributes to maintaining optimal environmental quality standards, positively affecting animal welfare. The application of bioenhancers in dairy cattle farms helps to maintain an ideal ecosystem throughout the barn, positively influencing profitability by enabling:
Improved general condition of the barn
More comfortable environment and removal of flies and insects
Reduced risk factors for udder and foot diseases
Faster fermentation and improved agronomic value of slurry
Better utilisation of diet and nutrients
Stabilisation of organic matter, improved agronomic value of slurry and reduced nutrient leaching.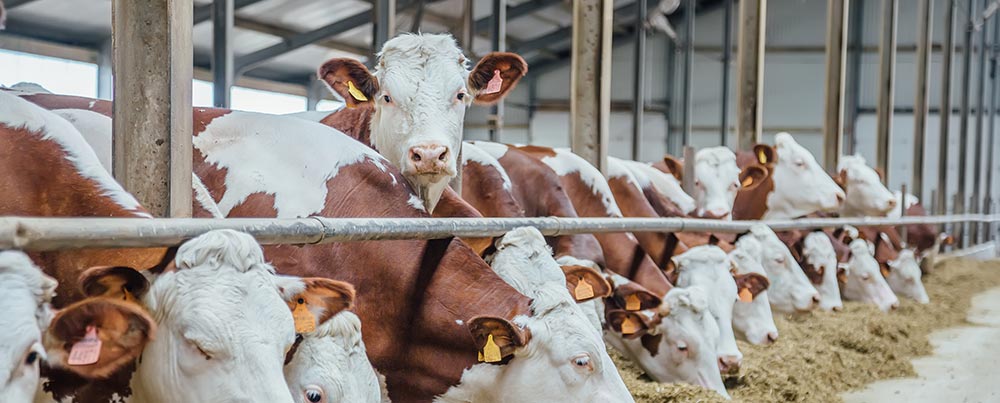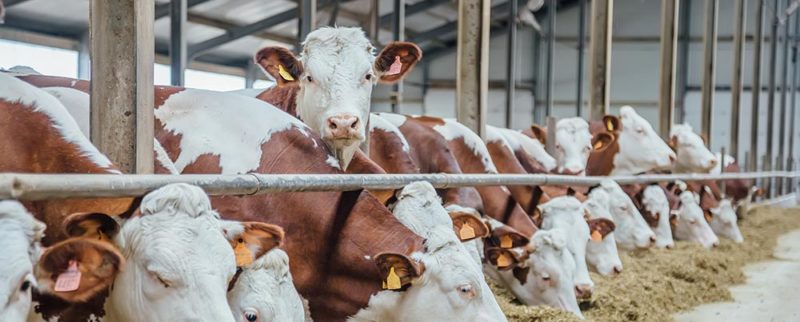 _
BEEF CATTLE
Using Eurovix bioenhancers improves animal welfare and raises performance.
The application of bioenhancers in beef cattle improves animal tranquillity and increases the efficiency of the diet, ensuring an optimal bacterial ecosystem throughout the barn, thus positively influencing profitability.
The use of our products enables:
Improved overall barn condition
More calm animals in the growing season
Increased diet efficiency
Accelerating fermentation and improving the agronomic value of slurry.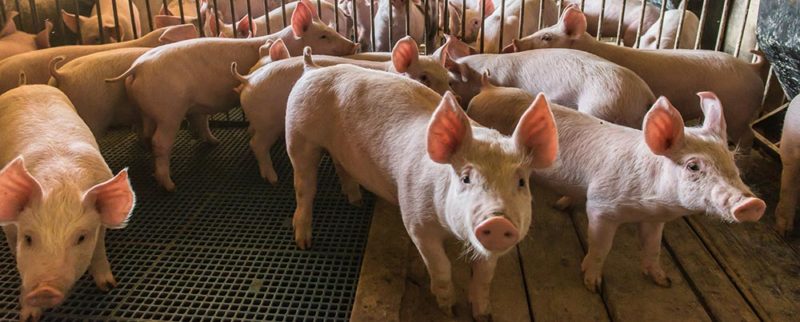 _
PIGS
Within the framework of correct livestock management, Eurovix bioenhancers enable to significantly improve important issues such as air quality in terms of containing offensive odours and harmful gases (e.g. ammonia), which cause irritation to the respiratory system and facilitate the onset of respiratory diseases in animals.
The use of Eurovix products promotes a healthier environment for both operators and animals:
Reducing the production of harmful gases and odour impact
Optimal air quality and a more comfortable environment for animals and handlers, contributing to the prevention of respiratory diseases and the reduction of lung scores at slaughter, common skin diseases and common food diarrhoea
Improved FCR and reduction of medicine used
Stabilisation of organic matter, improved agronomic value of slurry and reduced nutrient leaching
Improvement of animal manure, biologically optimal material for exploitation in Biogas plants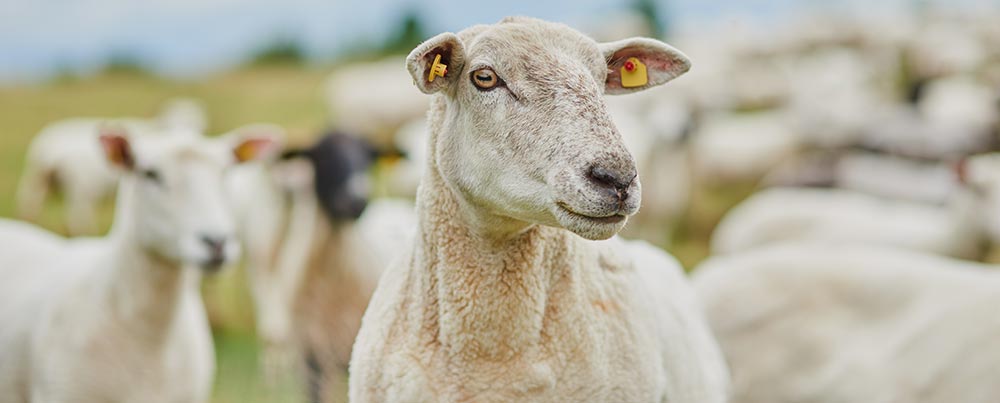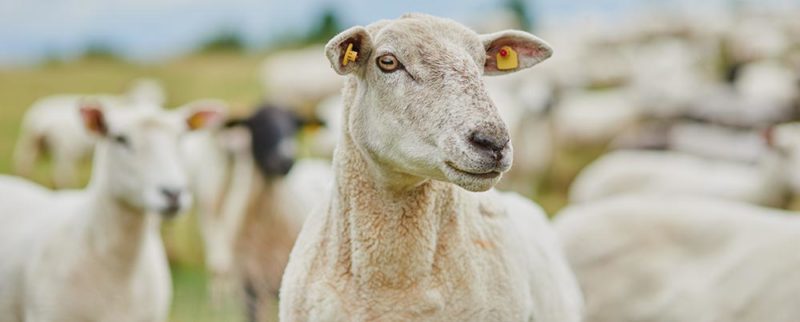 _
SHEEP
Thanks to Eurovix bioenhancers it is possible to manage sheep litter in the most correct way. In fact, our products are designed to help contain moisture and ammonia concentration and improve quality standards by reducing litter management time.
The use of specific complementary feeds produced by Eurovix also helps to improve diet efficiency and reduce the risk of feed diarrhoea.
Improving the quality standards of the barn creates the prerequisites for adequate prevention of common footborne diseases and enables:
Reducing risk factors for bedding-related diseases
Improving air quality and reducing ammonia concentrations, contributing to the prevention of foot diseases and technopathies
Simplification of operations and reduction of management costs
Increased dietary efficiency.
.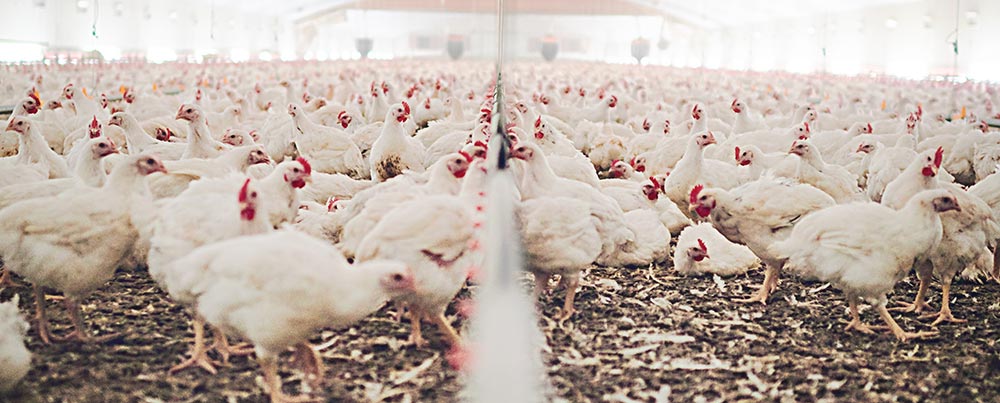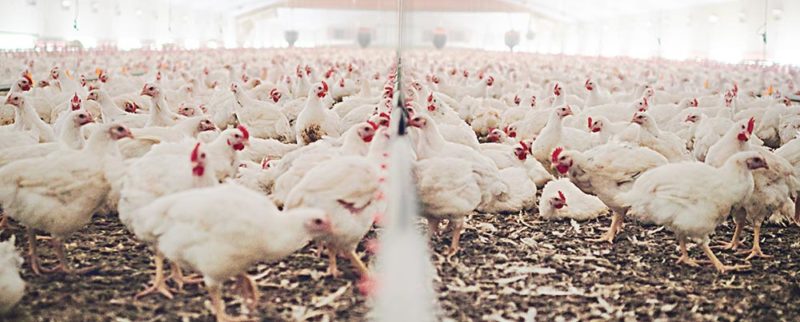 _
POULTRY
On broiler and laying hen farms, Eurovix bioenhancers enable better management of feed, litter and poultry manure.
Choosing Eurovix products reduces the impact of the farm on the environment by reducing odour nuisance and ammonia concentration. It also simplifies the management of manure.
With our products you can achieve:
Softer and more comfortable bedding. Reduction of the most common litter risk factors
Reduction of harmful gases (ammonia) for animals, operators and the environment
Reducing dustiness and improving the microclimate
Optimal conditions for improved growth performance and reduced mortalities
Reduction of the environmental impact of rearing and improvement of the intrinsic characteristics of manure
Adequate technical support in case of necessity for interventions and fulfilments with the relevant public bodies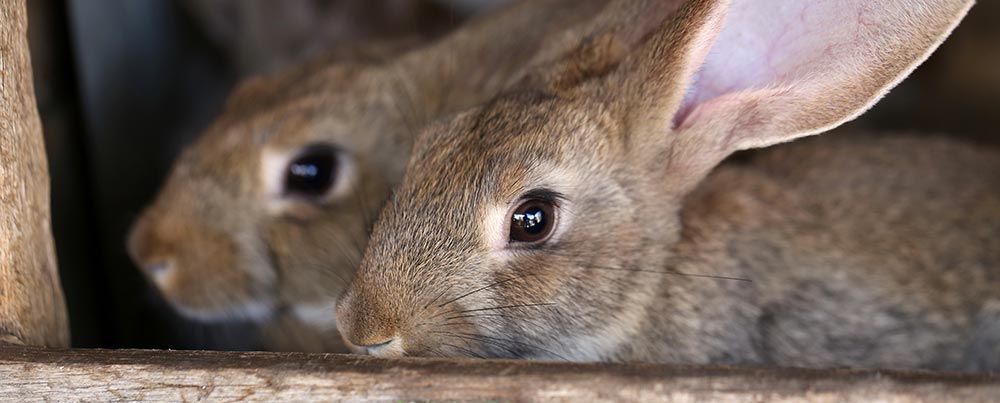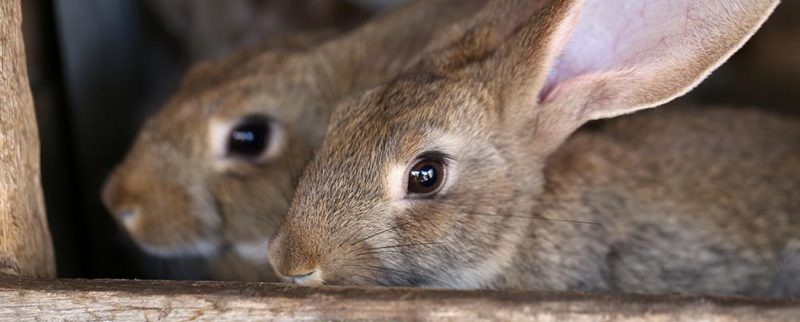 _
RABBITS
Eurovix has developed specific bioenhancers for rabbit farms that promote the well-being of the animals and operators and that make it possible to control malodorous emissions, the production of harmful gases and dustiness.
The reduced presence of decomposing organic material makes the environment more liveable and less attractive to flies and annoying insects.
The use of our products enables:
Reduction of harmful gases. Containment of malodorous emissions and the presence of flies and insects
Benefit for the animals in terms of growth and health status.
Improved conditions for the operator and the animals
Better nest management
Faster slurry stabilisation times (solid and liquid), reduced environmental impact of the farm.
Adequate technical support in case of need for intervention and fulfilment of obligations with the relevant public bodies.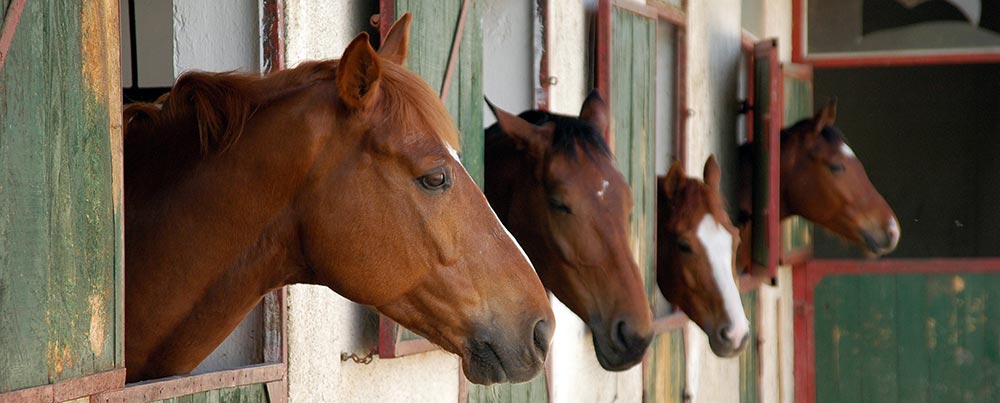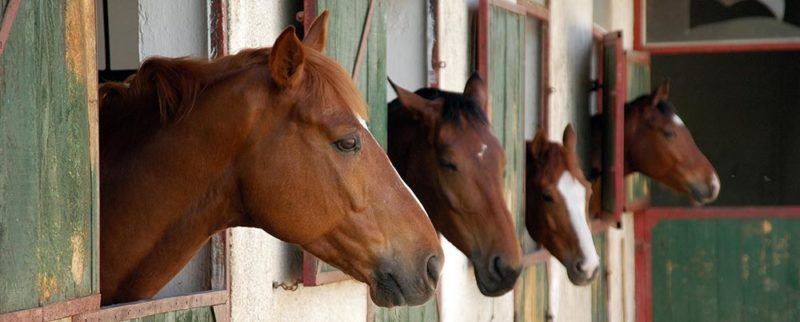 _
HORSES
Thanks to significant experience in the development and application of biotechnology, Eurovix is able to offer innovative solutions for horse welfare and breeding.
Being an animal that evolution has selected for open and extended spaces, in closed spaces horses are subjected to stress and unfavourable environmental conditions.
Bioenhancers, operating on the environment in which the horse spends most of its time (in the box and/or stable), improve the quality of the environment, preventing the formation of ammonia and harmful gases. They thus have a positive effect on overall animal welfare by reducing stress factors.
The use of our products enables:
Reducing the production of substances that attract nuisance insects and limiting ammonia exhalations
Improved air and environmental quality and reduced humidity
Reduction of animal stress factors, contributing to the prevention of foot diseases and respiratory stress factors
Simplifying operations and reducing litter management costs.