Eurovix new product: Micropan Liquam Flow
05 July 2021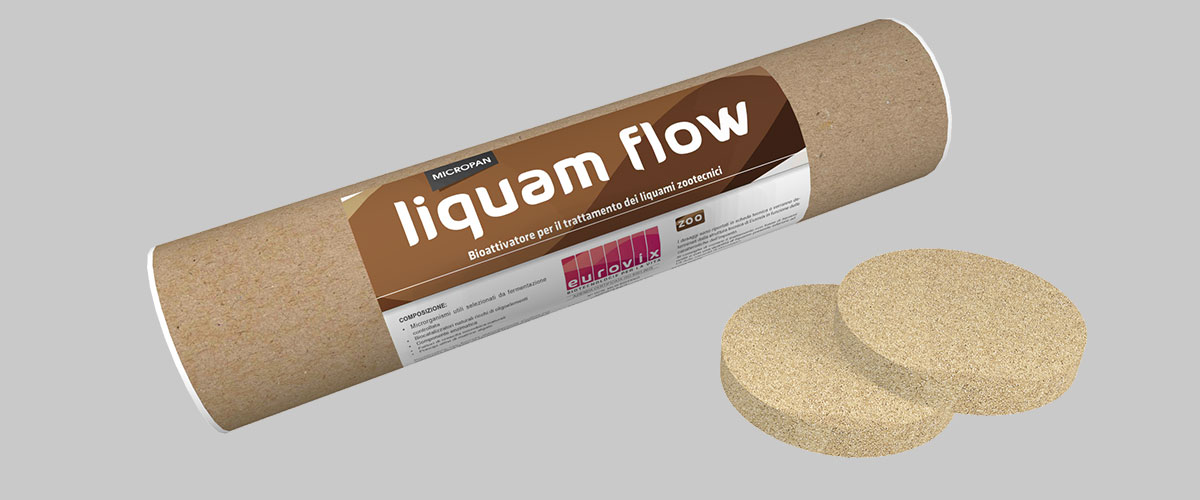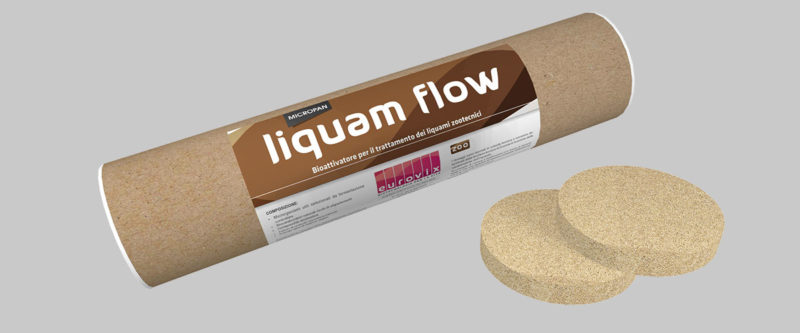 Micropan Liquam Flow, a bioenhancer for the treatment of sub-grids, is the latest product from Eurovix.
The company's R&D has once again demonstrated how it can proactively respond to specific market needs.
The new product is therefore an excellent instrument in improving animal welfare conditions and farm productivity, as well as reducing environmental impact.
wiseadm
2023-08-09T16:01:46+02:00